For many friends who live alone , buying a refrigerator is a very tangled problem. The refrigerator is too wasteful , but if you don't buy it and it is not convenient, you can consider the mini-refrigerator at this time. So what is a Mini Fridge? How about a mini fridge? Let's take a look at the decoration home decoration network Xiaobian.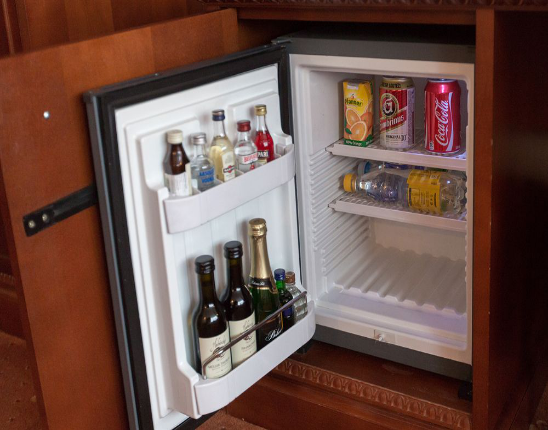 What is a mini fridge?
The mini fridge is used indoors, outdoors, on the road or in the office, and the micro-hot and cold boxes keep your food and beverages cool and fresh. With cooling and heating functions. In addition to being used in homes and offices, it can also be used directly in cars. It is placed in different directions and it is indeed versatile. The miniature hot and cold box conveniently stores sandwiches, fruits, cosmetics and a wider variety of items.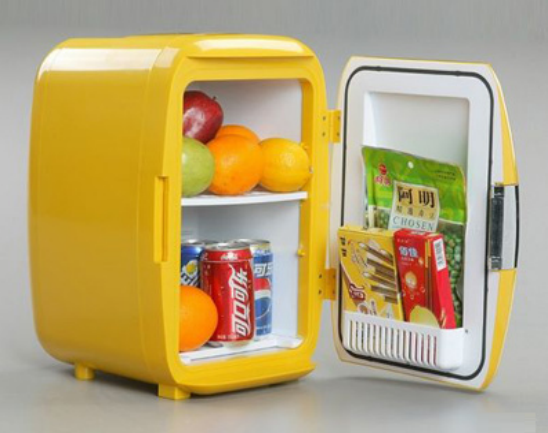 The purpose of the mini refrigerator:
1. Office use: The miniature hot and cold box is ideal for your office " small refrigeration box " . On your office desk, conference room, reception, etc., it can provide fresh, cool food and beverages to any professional at any time.
2 , family or single dormitory use: When you watch TV sports in the room or your favorite daily comedy, at night, the night drinks in the bedroom, connected with 220 volt common standard wire, you can The hot and cold box is placed anywhere in the room.
3 , car use : vacation, family outings using a 12- volt standard cable, you can connect the micro-hot box to your car cigarette lighter. You can enjoy cool food and drinks in your car.
How about a mini fridge?
1, energy-saving and environmental protection: a small portable refrigerator without electrical energy, chemical energy, a special compressor, high efficiency refrigeration, ice-making, better preservation effect.
2 , light and flexible: portable small refrigerator can be moved, easy to carry, stylish and beautiful, no matter where you put it is a good decorative item.
3 , powerful: portable refrigerator refrigerator temperature can be reduced to zero degrees Celsius to minus 10 degrees Celsius, especially suitable for high temperature operations, is a must-have for travel.